We build machines and devices in accordance to the latest global trends. We rely only on proven subcontractors and global manufacturers of printing machinery components because of many years of their experience.
All of this makes our products work flawlessly.

External service for components minimizes downtime – the time particularly valuable for the Client in the event of machine failure.
Our component suppliers are leading manufacturers:
Lenze

–

in

the field of automation

GEW

International –

UV

drying systems

as well as the

BST

,

Bosch

and Siemens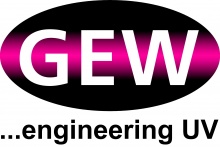 All our products are made in our design office, which is staffed by experienced and ambitious designers.
Their continuous development and cooperation with international manufacturers of components, as well as the Clients themselves, makes the resulting product innovative and fine tuned.